Products to Compliment Youth Sports, School and Group Photography!
Bobble Heads and Trophies
This site is the online catalog for Glory Days it is recommended for phone ordering large quantities and custom orders.


Quality trophies made of composite wood with a a marble look veener. Each Trophy come with a laser engraved plate. Trophies feature our slide-In acrylics.
Monday- Friday 9am - 5:30pm Pacific Standard Time
14141 Covello St. Suite #9B Van Nuys, CA 91405 Copyright 2016 Glory Days Services Inc.
Glory Days Services Inc. has been providing quality products for over 20 years to photographers and labs across the country. We are dedicated to serving all our customers, large and small, to provide the products they need at the prices they can afford.




Trophy
BT23
Holds 2.5 x 3.5 wallet photo or trader card.
Bobble Heads
Case Quantity of 12
Trophy
BT35
Holds 3.5 x 5 photo
Trophy
BT75
Holds 7x5 team photo.
Includes "Superstar year" plate.
Includes "Superstar year" plate.
Includes "year" plate.
Football
Cheer
Hockey
Baseball
Cheer
Volleyball
Soccer
Basketball
Lacrosse
Wedding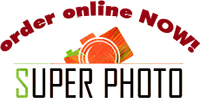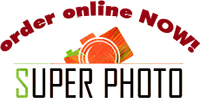 More styles available at our online store: